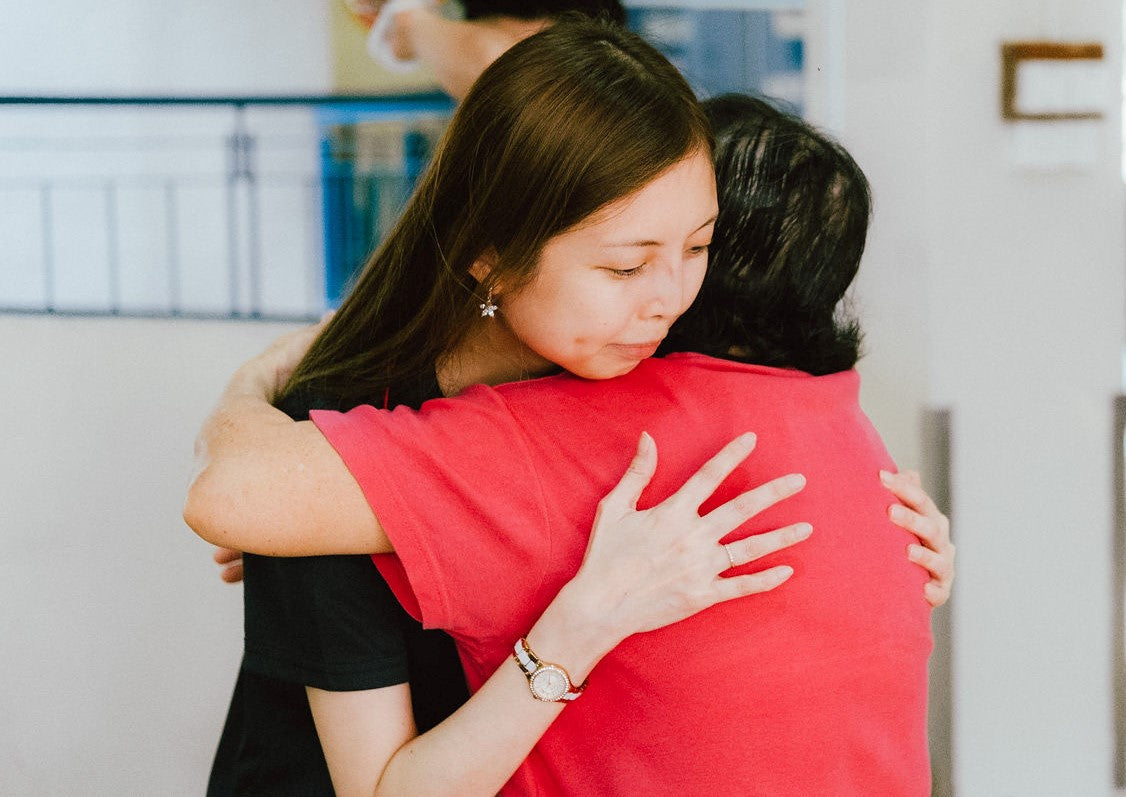 We befriend adults/elderly with intellectual disabilities and/or autism living in destitute homes and adult disability homes to reduce their feelings of isolation, connect them to the wider community and encourage them to embrace an active and engaged lifestyle. Many of our resident friends have no next-of-kin and we welcome volunteers with open hearts and minds to form long-term friendships with our resident friends. We appreciate donations to continue our program and enrich the life of our resident friends.
Our volunteering activities
We organize regular visitations to Moral Welfare Home & THK Home for Disabled @ Sembawang to befriend the residents there.

We bring our resident friends for outings to various local attractions in Singapore. Sometimes, it can be a simple lunch outing to the nearby coffeeshop.

We engage our resident friends with performances and craft activities. We also celebrate major festivals and their birthdays during our visitations.